108 Ha Noi hospital
108 Hanoi Hospital, under the Ministry of Defense of Vietnam, is the army's last line hospital in the northern region.
108 hospital was designed by Korean with 2000 beds (in an emergency situation, it can be increased to 4000 beds). After 7 years of construction, 3 buildings have been officially put into operation, in which, there are 2 two 22-storey buildings (108m) and 1 10-storey building with the total area of up to 150,000 m2
TWD is very honored to provide LAPP cable to this project.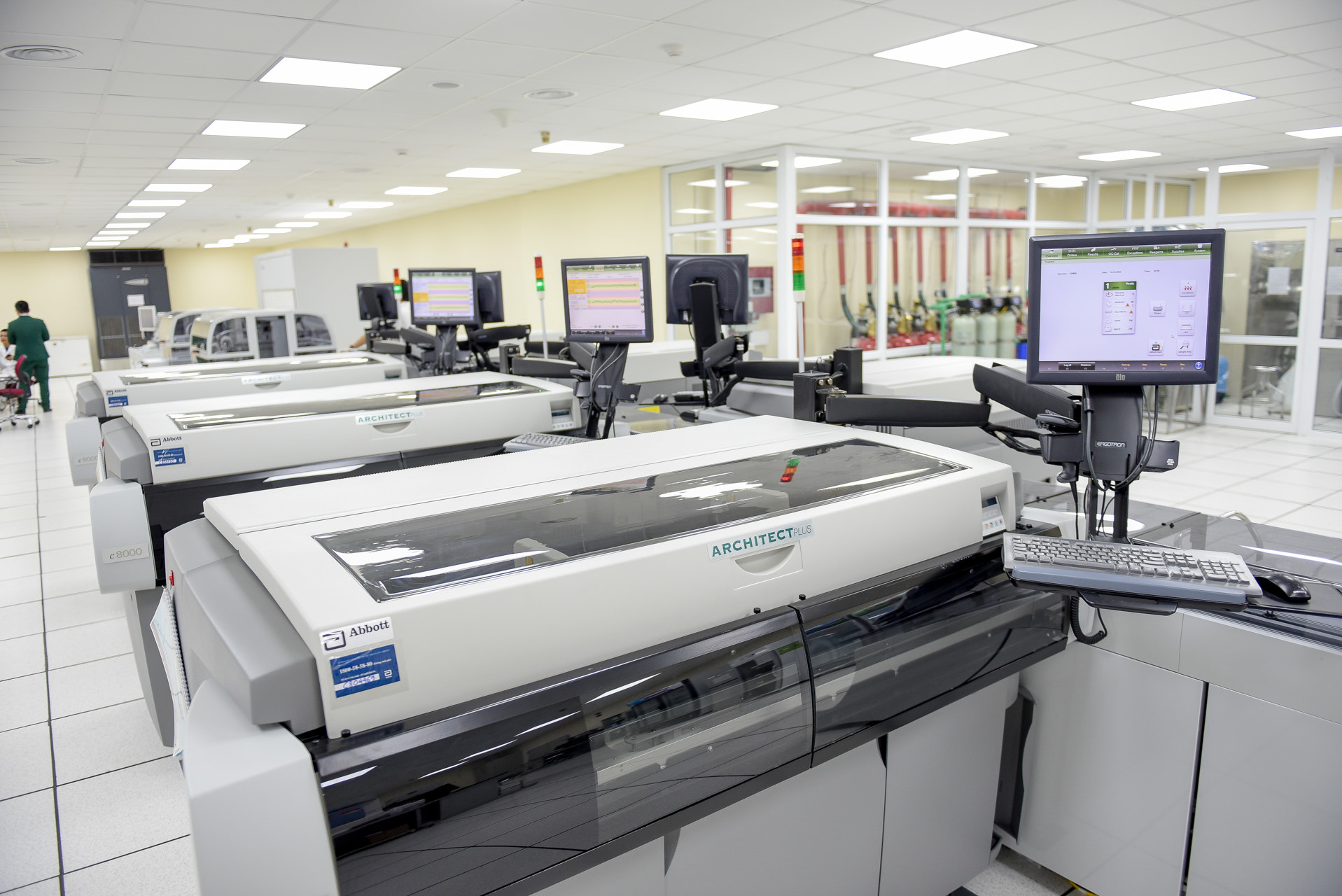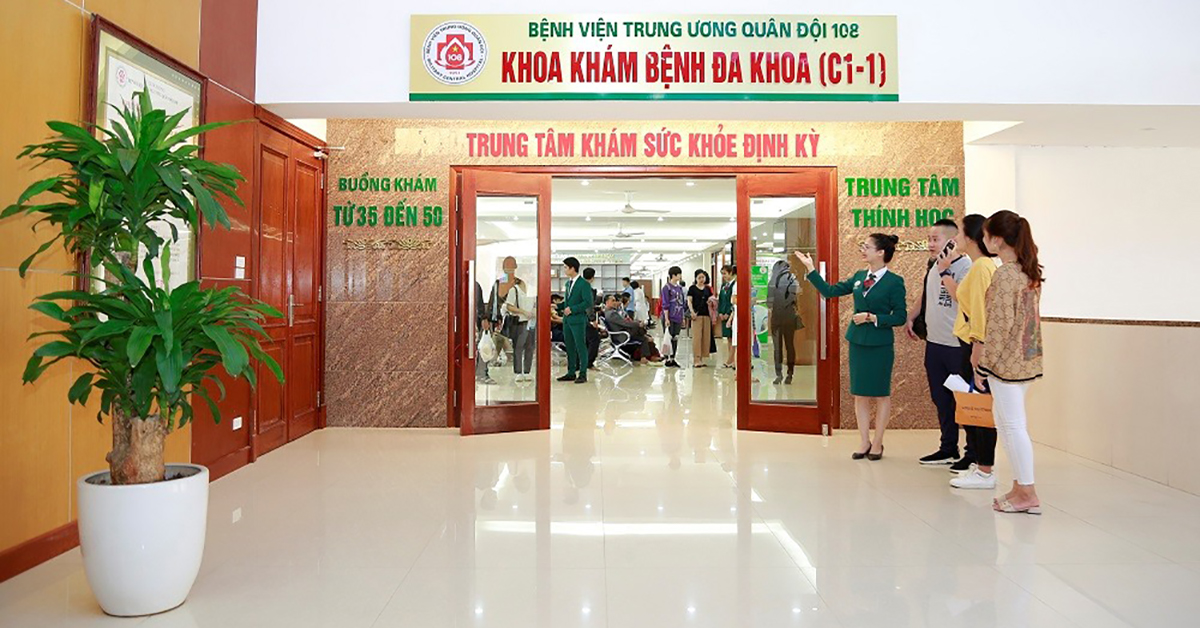 Actual images of 108 hospital
108 Hospital is one of 5 special national hospitals. Every day, 108 hospital receives about 4000-5000 patients.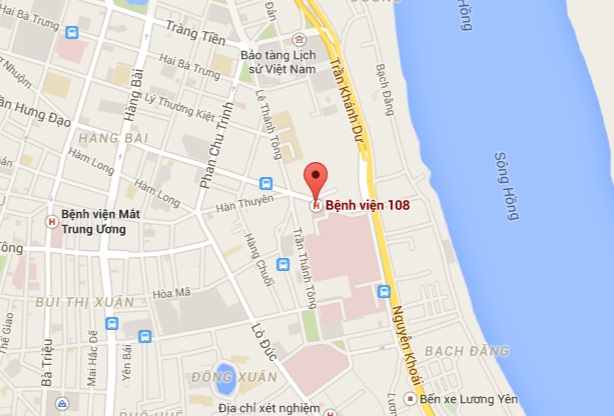 108 hospital is located on Tran Hung Dao street, Hoan kiem ward, Hanoi city